SECURE NETWORKING AS A SERVICE
Augment Open Systems native SD‑WAN security features with additional protection
We offer a number of powerful complements to the robust security provided by our SD-WAN. Extend your visibility into the cloud, benefit from real-time threat intelligence, and make critical connections to partners and ISPs alike. Explore our SD-WAN Security Add-On Functions.
Extend security to partners,
ISPs, and the cloud
Secure Email Gateway
Ensure the confidentiality and integrity of your email traffic
Cloud Access Security Broker
Gain control over cloud apps and eliminate shadow IT
Threat Protection Feeds
Aggregate real-time feeds for actionable threat intelligence
Partner Connect
Make secure connections to trusted partners
Secure your users' email traffic and your brand
Our Secure Email Gateway, with built-in DMARC enforcement, keeps your email traffic confidential and lowers risk to the enterprise from domain spoofing attacks. Multiple checks and tests provide robust security and policy-based inspections keep spam off your inboxes. Enable user preferences within global compliance policies and foster user awareness. Drill down options provide insights into all filtering details, per email.
Explore the Secure Email Gateway
Get visibility across your cloud app landscape
Discover and monitor cloud application usage within your network—and get risk assessments of current activity. Use that information to enforce global policies on the use of sanctioned and unsanctioned apps, and then go further: scan the data on API-connected cloud apps to ensure against data security violations and to protect against various strains of malware (such as ransomware) that can hide and spread in cloud services.
More on Cloud Access Security Broker
Provide real-time threat intelligence in your SD-WAN security services
The additional Threat Protection Feeds option leverages the combined real-time data of numerous third-party databases and feeds to deliver accurate reporting on different attack vectors to SD-WAN services – such as the Secure Web Gateway, the Secure Email Gateway, and DNS Filter – to enhance their blocking capabilities. Threat intelligence feeds are curated by Open Systems engineers and our CERT specialists to ensure a powerful and first-class set of feeds from various threat intelligence vendors.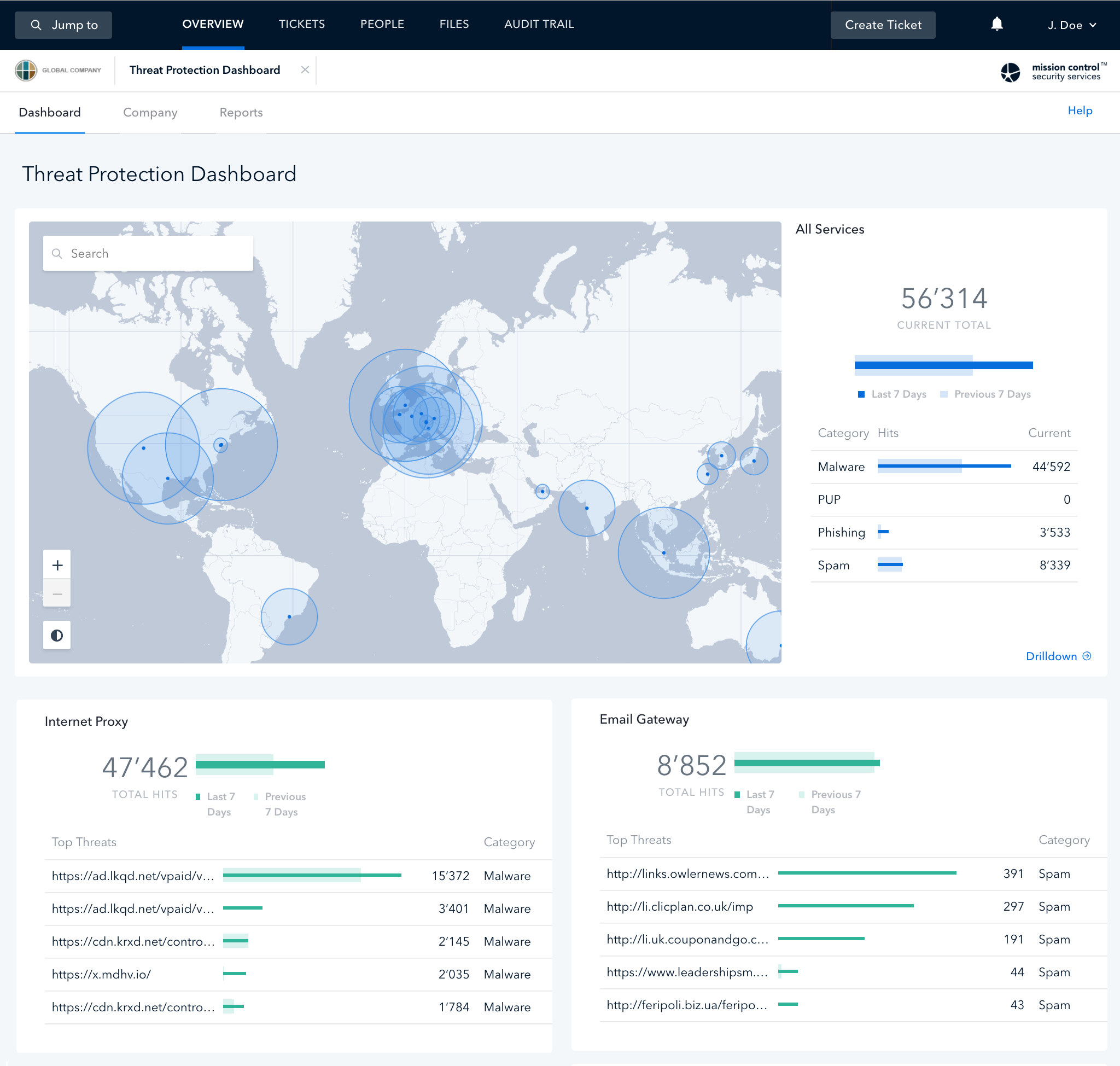 Secure your business ecosystem
True enterprise operational security encompasses not just your network but your connectivity to the key partners upon which your business may depend. Open Systems Partner Connect enables you to establish secure VPN links to trusted partners, and thus shield your critical communications from external threats.
Eliminate concerns about connectivity and complexity
SD-WAN Connect offers a complete framework for ISP management with full flexibility of choosing optimal providers together with the peace of mind of a single point of contact for connectivity management and WAN operations.