INCIDENT RESPONSE
Be Ready to Take Action When It's Needed
A swift and effective response is imperative after detection of a security compromise. The professional Open Systems Computer Emergency Response Team (OS-CERT) helps you mitigate attacks and minimize damage.
Incident Response Delivers
General Risk Assessment
We'll provide a brief report and recommendations
Notice and Takedown
Analysis of malicious URL or web page and takedown
Mail Analysis
Threat assessment and recommendations
General Research, Artifact Analysis
Search and dynamic analysis of given artifacts
Your Partner in Response
From small incidents, such as a phishing attack to large-scale compromises, OS-CERT is your single point of contact. The team is staffed by internationally recognized experts who will help you analyze, coordinate, and resolve incidents. Incident Response complements our Endpoint Detection & Response and Network Security Monitoring, enabling you to uncover the details of a breach quickly and take action. Working hand in hand with your own security organization, our globally networked experts can help you handle even large incidents.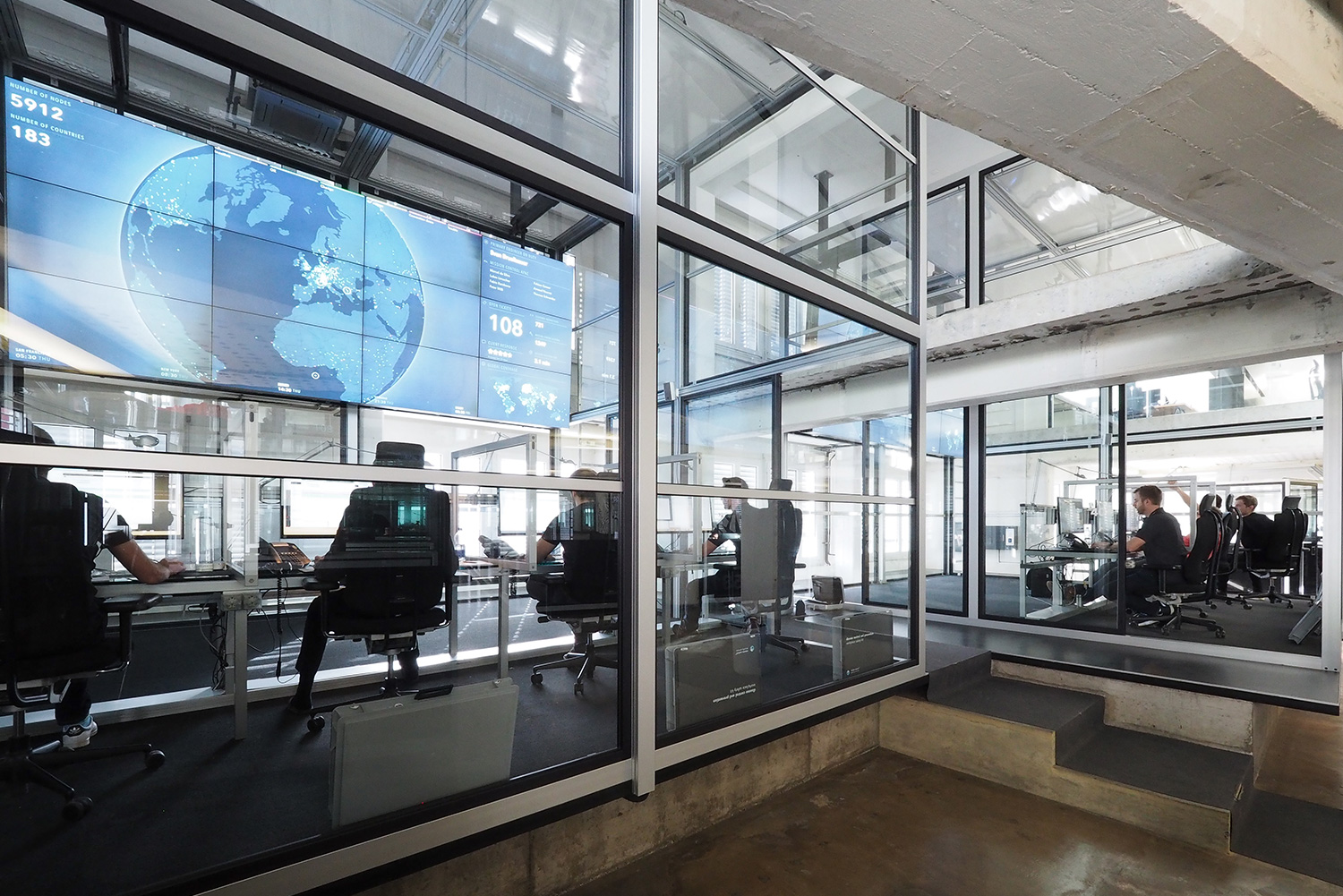 Be Prepared for Any Eventuality
The possibility of an attack against you is real. Our experts will follow up on any signs of a compromise, found either by Endpoint Detection & Response, Network Security Monitoring, customer alerts, or information from third parties. We analyze new information, triage it, and check for plausibility. We examine the full extent of any compromise and work to prevent similar attacks in the future. OS-CERT incident response handlers have access to a worldwide network of peers and are thus able to act globally, minimizing impacts on customers.
Why Open Systems
OS-CERT
Contact the Open Systems Computer Emergency Response Team